The 2011 EDUCAUSE Annual Conference will take place in the Pennsylvania Convention Center and concurrently online. Get a glimpse into the last EDUCAUSE Annual Conference experience by exploring proceedings and highlights from the 2010 event.
Registration will open on May 17.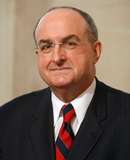 Michael McRobbie
President,
Indiana University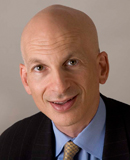 Seth Godin
Best-Selling Author,
Entrepreneur, and Change Agent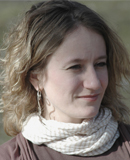 danah boyd
Social Scientist,
Microsoft Research
The diverse program offers a variety of ways to gather information, meet with peers in the higher education IT community, and hear from leading figures in the field—including preconference seminars; track and poster sessions; small group meetings; and corporate exhibits, presentations, and workshops.
Join us in the exciting and beautiful city of Philadelphia to learn new ideas, forge valuable collaborations, and discover effective strategies. You'll meet people from all professional levels, from all sizes and types of institutions, and from across the United States and around the world. Don't miss this opportunity to recharge professionally and go back to campus with useful information and an expanded network of colleagues.